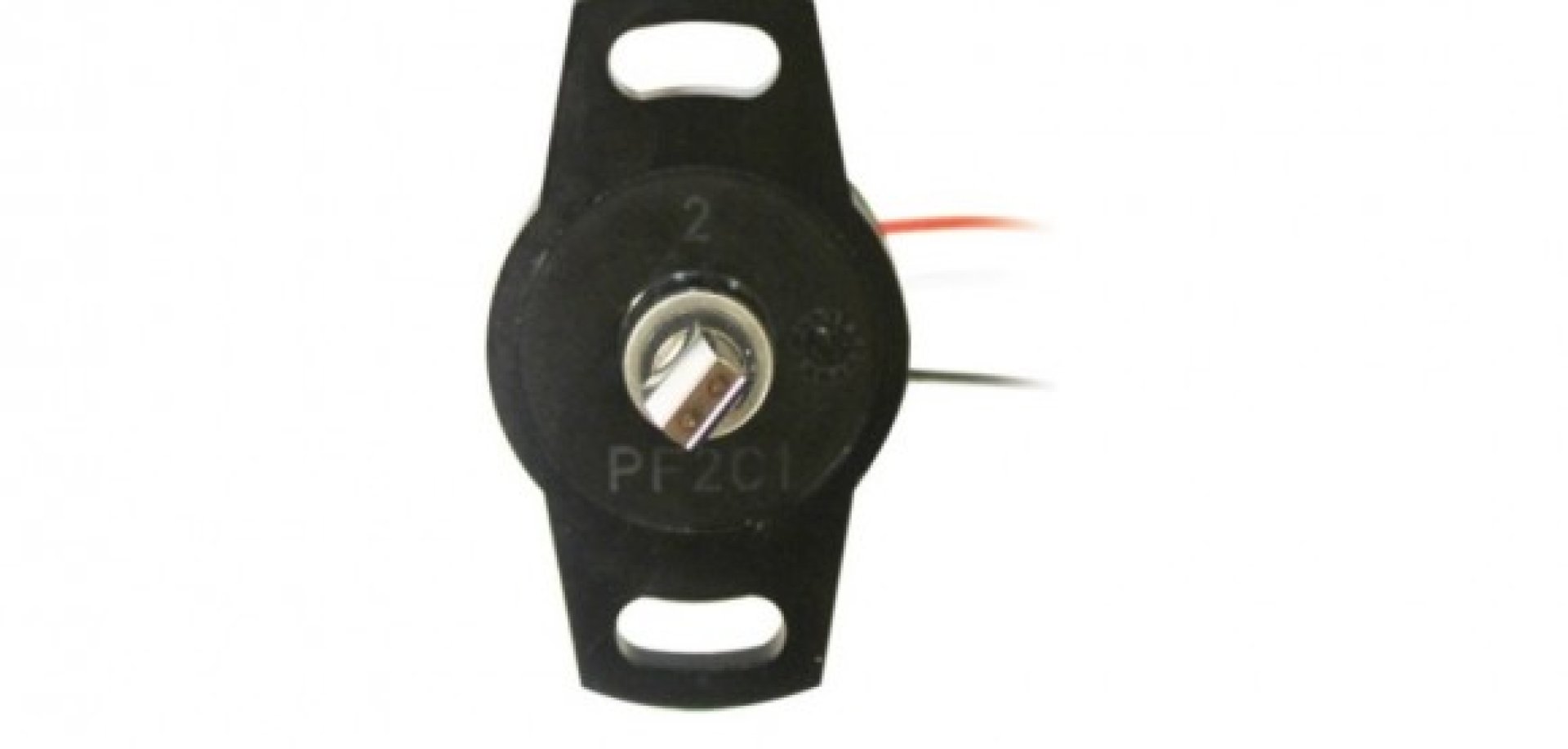 Potentiometers
At Texense, we offer a wide range of high quality potentiometers meeting the specific needs of your application. Reliable, precise and durable, our potentiometers are ideal for demanding applications.
They play an essential role in the measurement of position, displacement and speed in various industrial sectors, such as automotive, aerospace, robotics and others. Whatever your requirements, we have the right linear or rotary potentiometer for your application, with short or long stroke, specific measuring range or high resolution.
Our cutting-edge potentiometers offer exceptional measurement precision thanks to our technical expertise and our commitment to innovation. Made from high quality materials, they are subject to rigorous tests to guarantee their reliability and longevity.